Pyrotechnics & Fireworks Displays (NZ)
We specialize in private and public firework displays, as well as supplying professional pyrotechnic products to the industry. We have an impeccable safety record, and experience spanning decades. 
Talk to us if you want safe, reliable fireworks for large displays such as Guy Fawkes, New Years Eve celebrations as well as cultural events such as Diwali and the Lantern Festival.
We will also sort out all your pyrotechnic needs for private functions and celebrations such as weddings, birthdays and private parties. 
Weddings:
Make your wedding a spectacular beautiful display worth remembering! Give us a call NOW to discuss with BJ our head pyrotechnician.

Music & cultural

festivals

Close

 

proximity displays

 

 

 

 

 

 




Film & theatre special effects
Pyrotechnics/fireworks supplies  
Professional:
We supply Robert Foti & Black Cat professional pyro and fibreglass mortars (Approved handlers only). Display products are available to suitably qualified people all year round. Contact BJ (Bruce Allan): Pyrotechnician 027 2890596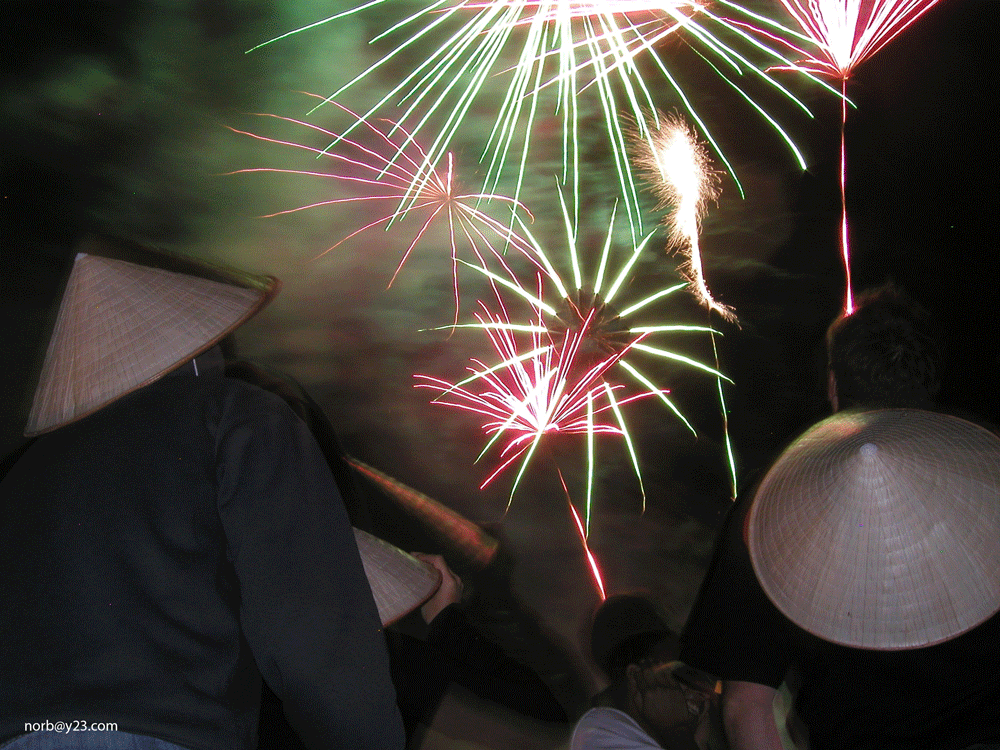 ABOVE: Lantern Festival, Auckland, NZ, 2006