Pyrotechnics & Fireworks Displays



New Zealand
Our firework displays range from small intimate back yard displays to indoor theatre work to large public displays on both land and water. We have an impeccable safety record, and experience spanning decades. 
We provide safe, reliable fireworks for large displays such as Guy Fawkes, New Years Eve celebrations as well as cultural events such as Diwali and the Lantern Festival and private displays such as weddings and birthday celebrations!
Music & cultural festivals

Close  proximity displays      


Film & theatre special effects
Pyrotechnics/fireworks supplies 

 
Professional Pyrotechnic Products
We are suppliers of high quality professional pyro and fibreglass mortars. Display products are available to those who hold a CSL in pyrotechnics as well as an Approved Handler's certificate in pyrotechnics. Updated regulations require the customer to have an approved storage facility otherwise the product must be purchased on the same day it is intended to be used.  Contact BJ (Bruce Allan): Pyrotechnician 027 2890596
Magicians - we supply high quality flash paper. You can also consult with us on creating and building illusions and special fx, contact BJ (Bruce Allan) to discuss further.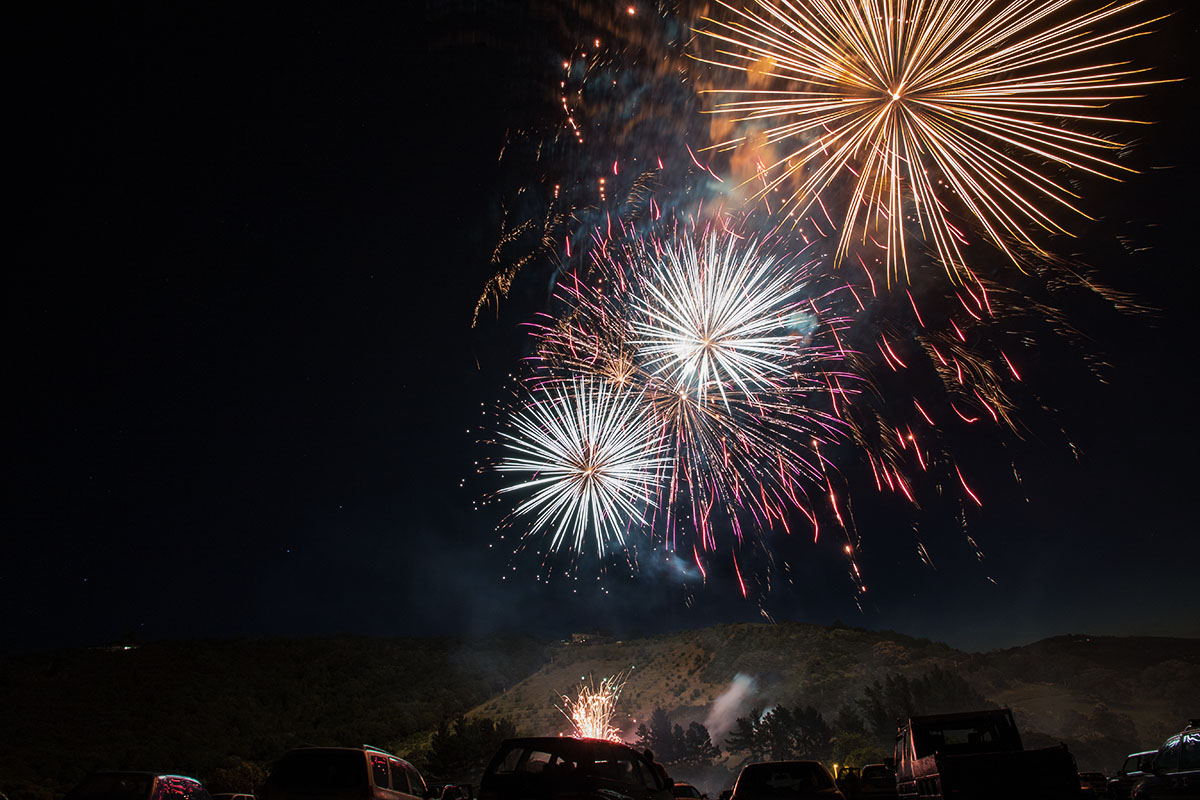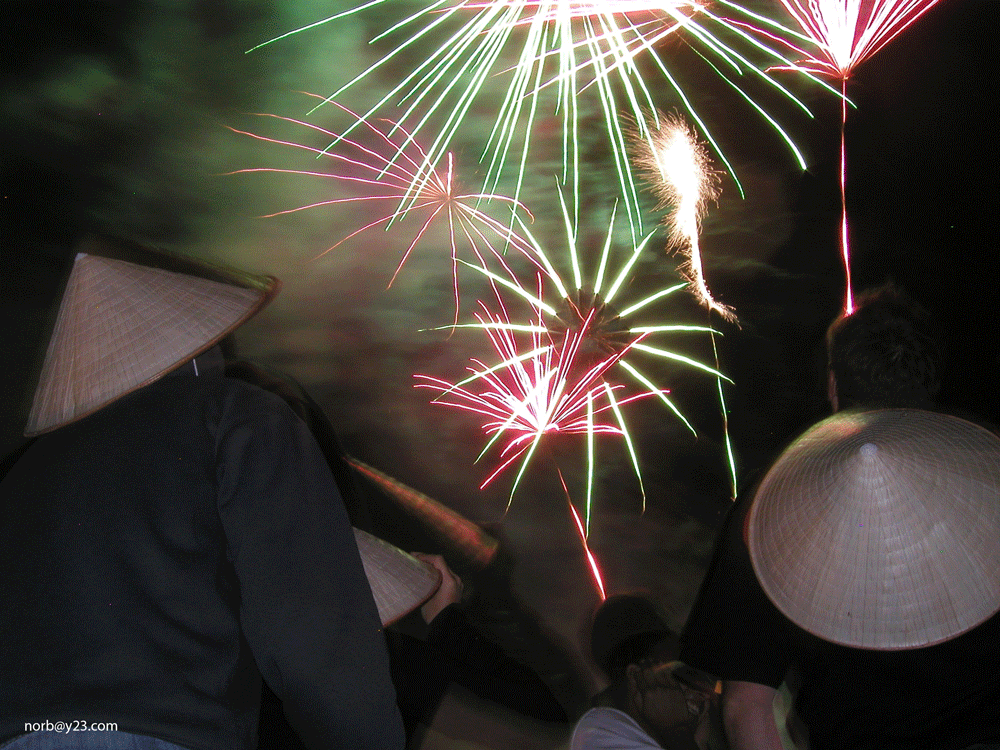 ABOVE: Lantern Festival, Auckland, NZ, 2006